Hello everyone!
Hope you're all safe and hopefully able to stay in your homes. Unfortunately, I am one of the many that still have to go out and work because my boss doesn't think it is serious. My coworkers and I can easily work from home, but we were told in a meeting today that unless the government declares a lock-down or the state does, he will not close the business. It was really disheartening to hear that. I knew he wouldn't want to close now, but I figured when our state's number of cases rose, he would. Nope. That left me in a slightly anxious state.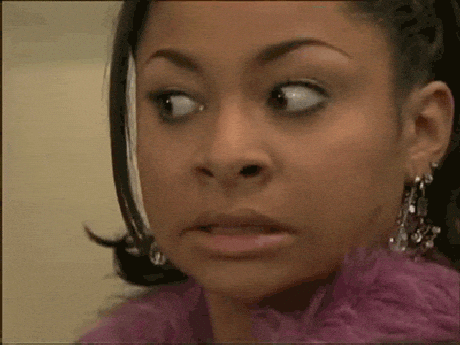 Also, he asked a number of us if we'd like to go out to lunch today. Only two of us said no, which was shocking to me. The entire group that went out were the demographic that have a higher mortality rate if they contracted the virus. It's really frustrating to see people just casually go out and eat like nothings going on. There's a reason all schools are closed, lots of people are working from home, people are trying to stay in as much as they can…it's so strange to me that my boss and most of my co-workers are completely ignoring that.
Anyway, I'm trying to make sure to wash my hands and not touch my face. I have to deal with checks, so I'll finish a batch and wash my hands, and then repeat.
Anyway, changing the subject, as mentioned in a previous post, my New Year's goal in January was to cook at home more. Good thing I had already tried a few recipes before the virus came to the states. Though I know preservatives and foods that can last are important, definitely try and find fresh ingredients that can provide meals for days. It'll save your money, help your health, and lessen your trips to the grocery store, in turn lessening your chance of contracting the virus.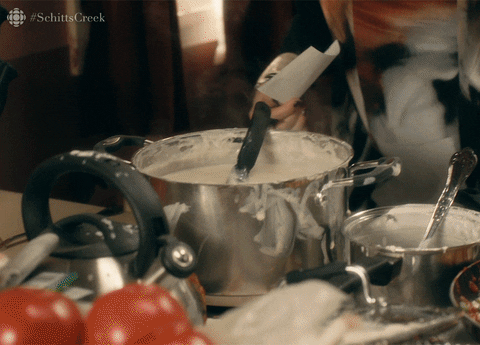 I haven't made my own recipes, just following some easy and tasty ones I find through Youtube or online. My most recent one was my favorite so far, it's Cooking With Honey's Chicken Stew. This one is absolutely delicious! I was able to make it in a small pot, because I don't own any large pots or skillets for a stew, and it came out pretty good. If you want to learn how to make it, check out her video!
I've also been using rice a lot, rice and eggs, rice and dhal, rice and beans, so many options with rice!
I also decided to see what was new on the various streaming services…If any of you have Hulu and you like nature documentaries, check out Saving Jaws! It's so informative and focuses on sharks! I love sharks, I have no idea why, but they've never scared me. The U.S has about 16 shark attacks annually, while approximately 100 million sharks are killed a year. That's insane, and films that depict sharks as predators that will just attack no matter what, just makes people not care about what happens to them. I'm not going to lie, I'm pretty naive when it comes to this stuff. I've seen Blackfish and fell in love with orcas too! Before Saving Jaws, I didn't even know shark fin soup was a thing or that shark meat is toxic to us! Definitely check it out if you're interested in that sort of documentary.
Okay…don't judge me for this one, but I saw Frozen for the first time Sunday. I know, I know, I just couldn't take all the hype when it was out, so I waited till I was in the mood, which happened to be Sunday. I really liked it. I liked it so much, that I watched Frozen 2 today, and it was just as amazing! I definitely relate to Elsa, in the sense that I love the cold and want to have a dress made of ice.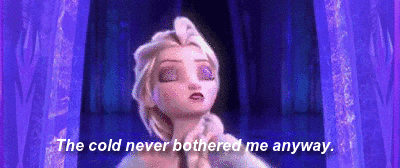 I'm also catching up on anime, I decided to watch One-Piece all the way from the beginning again…I know, I'm never going to catch up. I rewatched Naruto, Naruto Shippuden, and I'm taking a break before I start Boruto…honestly, I just want to restart Naruto again instead of Boruto…Do you guys have any recommendations that fits into that shonen type of anime?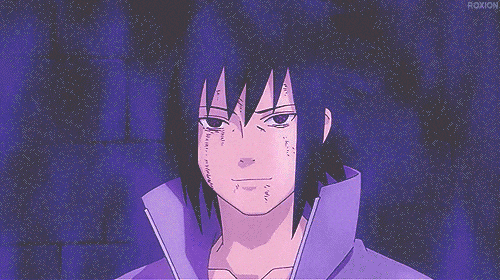 I hope everyone's doing well and even though it's an anxious time, just doing our part and trying to limit contact to people and keeping our hygiene up is the best we can do to prevent it from people worse.